This is a 54 year old, much loved adobe of Sherry and John, from Young House Love.
"Old enough to be our parent, we treat it like our child" they say. They did all the work by themselves that needed to be done, to hide it's age and make it a gorgeous home, that it is now. They even got married here! Along the way they got so perfect at it (the house renovation i.e, although I'm sure with all the years and experience they are pretty good at marital advice too) :) , that they started taking up projects. Big DIY experts, featured famously, I hope you enjoy this house tour!
What do you think?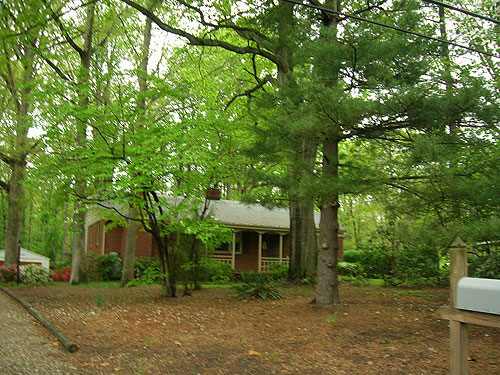 before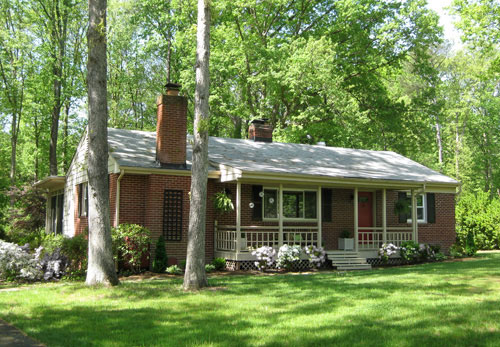 After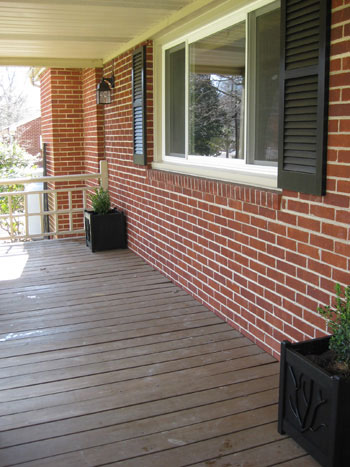 Before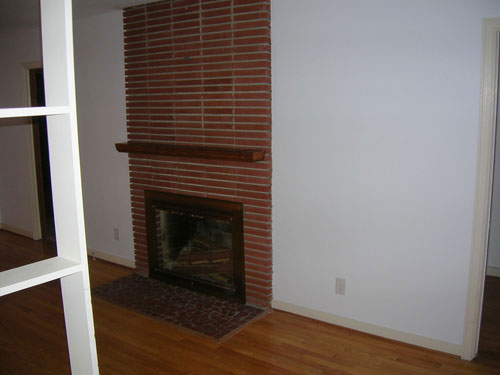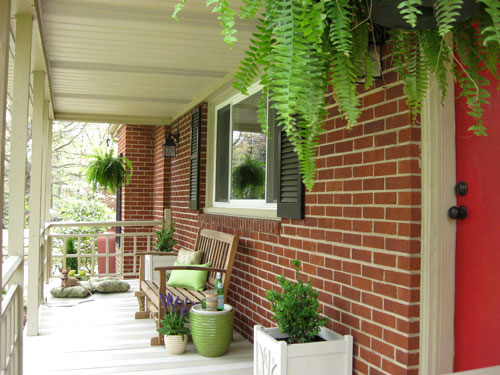 The front porch now - love the green!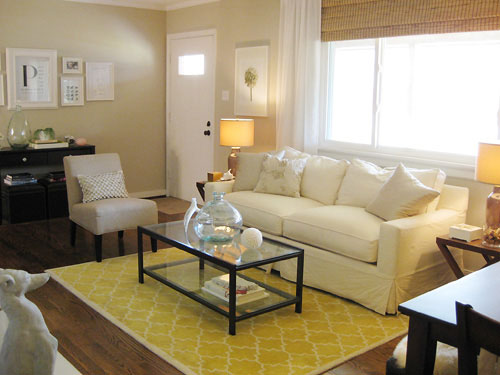 After - Living Room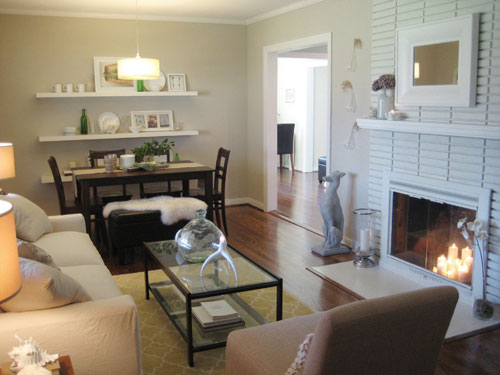 Loving the shelves next to the dining table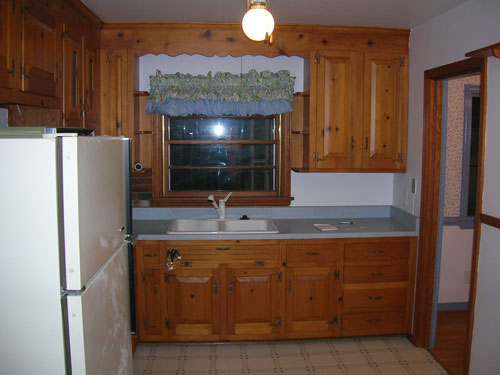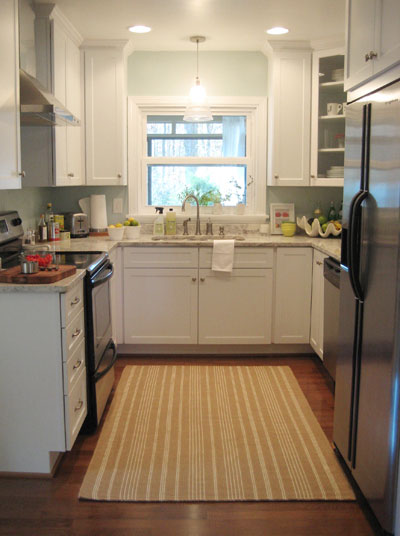 Love the powder blue walls and the three frames over the bed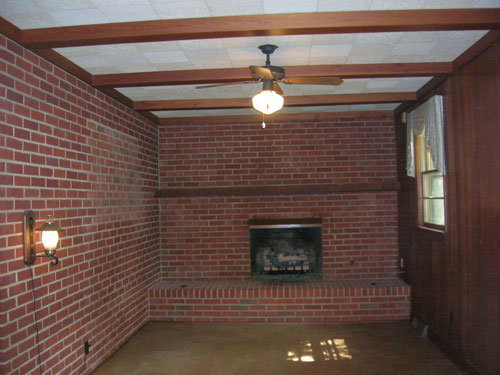 The den - before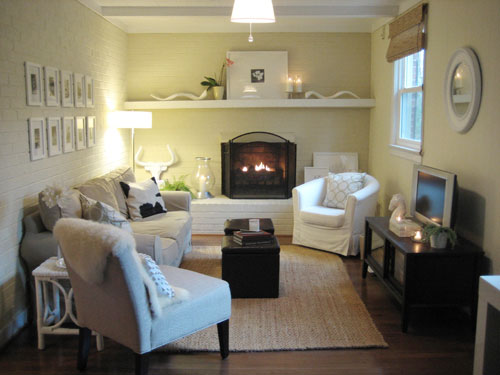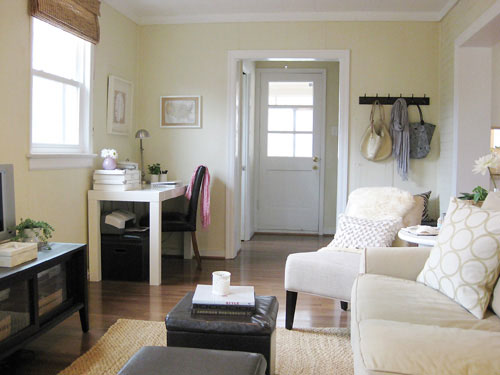 What I love the most about this house is the way the light flows so freely in the space. Evereything becomes sunnier and yet cozy because of the soft color palette. I also love their use of wall art and posters and pictures - they just add so much character, and personalizes the space.
You can also visit Sherry and John and their lovely shop on
younghouselove.