Paper - light, beautiful and poetic. It's one of my favorite materials. Obviously. :)
I love things made out of paper.. who doesn't!? And decorating with paper? Evereyone does it - wall paper, decals, posters, pictures, hangings...
These pictures below are all this and more.. new ideas done in a new way, old ideas done in a new way and it's all paper done beautifully.. just like how it should be. :)
Only on paper has humanity yet achieved glory, beauty, truth, knowledge, virtue, and abiding love.
George Bernard Shaw
I put a piece of paper under my pillow, and when I could not sleep I wrote in the dark.
Henry David Thoreau
Fill your paper with the breathings of your heart.
William Wordsworth
SAVE PAPER. CREATE WITH IT. RECYCLE. IT IS BEAUTIFUL AFTER ALL.
via apartmenttherapy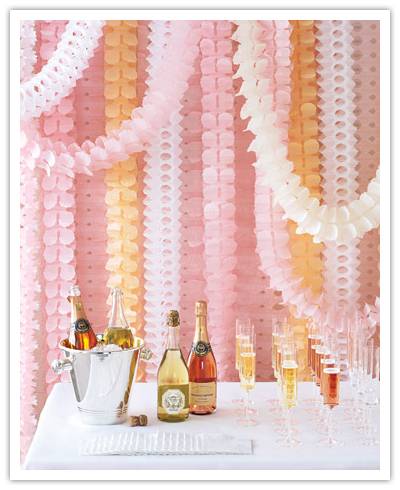 via luslee.com