How I wish there was an Urban Outfitters, Anthropologie etc here in Dubai!! I'm in love with so much of their stuff.
My favs -
This Waterfall ruffle duvet - I totally NEED this!! Isn't it just perfect?? LOVE it!
Waterfall ruffle duvet - 149-199$
Love these clutches from Rebecca Norman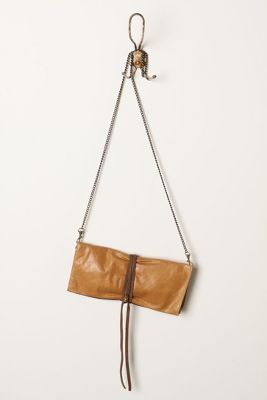 And this gorgeous vase - I already got! Had it shipped to a friend and waiting eagerly for it. Apparently it comes in a pretty huge box.